Jen Baron, PhD student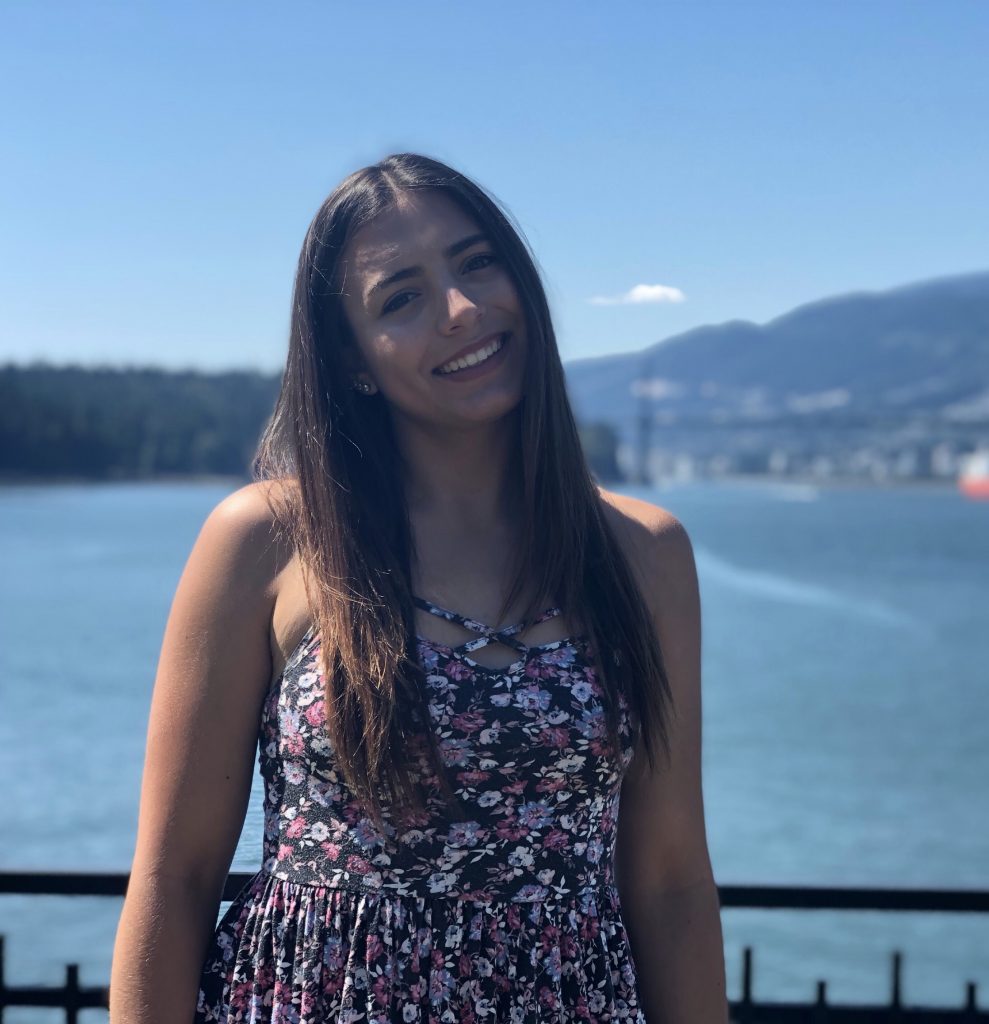 Biography
PhD Student (Department of Forest and Conservation Sciences), University of British Columbia, 2019–present
Research Technician, Laboratory for Stable Isotope Science, University of Western Ontario, 2020–present
BSc (HSp Environmental Science), University of Western Ontario, 2019

Research Interests
Originally from Winnipeg, I developed an interest in forest ecology while studying environmental science in southern Ontario. Today, I investigate global change impacts on forest structure and function through multiple lenses, applying a systems approach across spatio-temporal scales. I have a strong affinity for data analysis and am always eager to discover new techniques for quantifying environmental patterns. I'm excited to integrate my expertise from previous projects with new techniques through my research in the Landscape Ecology Lab at UBC.
In my PhD thesis, co-supervised by Dr. Lori Daniels & Dr. Sarah Gergel, I investigate landscape change and wildfire vulnerability since 1950 in southeastern BC using historic aerial imagery. I assess the relative importance of topographic, climatic, and anthropogenic factors in driving these transitions and use this information to build models of wildfire on the landscape. These findings will inform wildfire management, conservation, and land-use planning in the context of the Anthropocene.
PhD Funding
NSERC Alexander Graham Bell Canada Graduate Scholarship-Masters (CGS-M)
UBC Master's Affiliated Award (Paetzold)
Canfor Corporation Fellowship in Forest Ecosystem Management
Peter Rennie Memorial Award
President's Academic Excellence Initiative PhD Award
VanDusen Graduate Fellowship

Publications
Jennifer N. Baron & Benjamin D. Rubin. (2020). Secondary invasion? Emerald ash borer (Agrilus planipennis) induced ash (Fraxinus spp.) mortality interacts with ecological integrity to facilitate European buckthorn (Rhamnus cathartica). Canadian Journal of Forest Reach. Just-IN.
Contact Info
Email: jenbaron@mail.ubc.ca
Twitter: @jen_baron_