Aeryn Ng, MSc Student
Biography
B.Sc. (Environmental sciences), University of Guelph, 2015 – 2019.
MSc (Forest and Conservation Sciences), The University of British Columbia, 2020 – Present.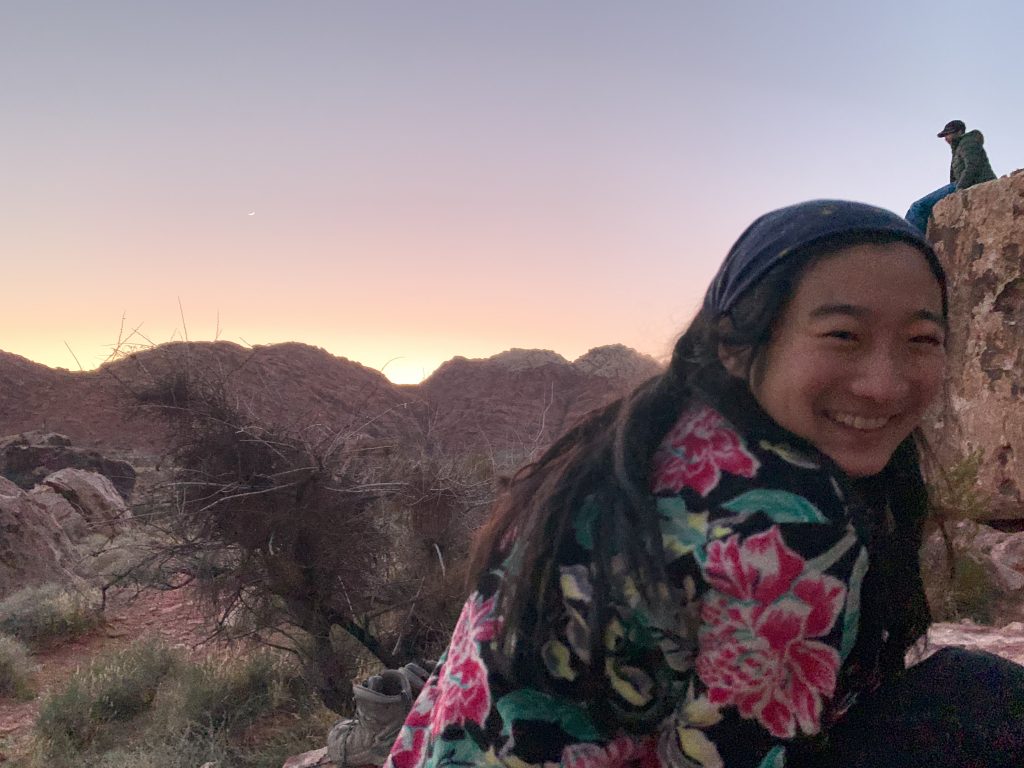 Research Interests
My research interests broadly encompass forest ecology, agroecology, and the intersection of these topics with socioeconomic issues. I am most interested in interdisciplinary projects which examine the impacts of ecological health and landscape cover on wellbeing and local livelihoods.
Using remotely-sensed data and GIS, my current research focuses on forest-edge effects and crop productivity in Narok County, Kenya.
Publications
Ng, A., Gergel, S. E., Eskelson, B. N. I. (2021). Inequality and allergenic cover of urban greenspaces surrounding public elementary schools in Vancouver, British Columbia, Canada. Ecosystems and People, 17(1), 178-190. https://doi.org/10.1080/26395916.2021.1903557
Bazrgar, A. B., Ng, A., Coleman, B., Ashiq, M. W., Gordon, A., & Thevathasan, N. (2020). Long-term monitoring of soil carbon sequestration in woody and herbaceous bioenergy crop production systems on marginal lands in southern Ontario, Canada. Sustainability (Switzerland), 12(9). https://doi.org/10.3390/su12093901
Contact Info
aeryn01@student.ubc.ca